Department of Pediatric Dentistry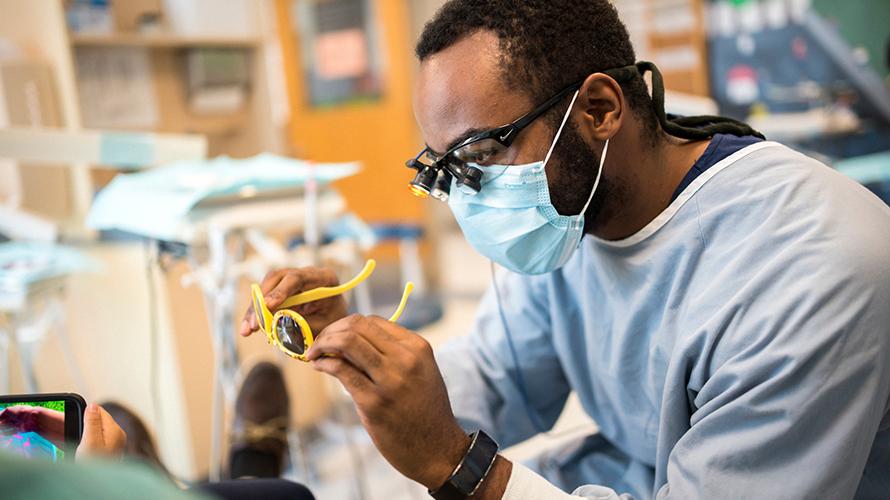 Postgraduate Program
Department Chair and Program Director:  Cheen Loo
Director of the Advanced Education Program:  Meletia Laskou
The advanced two-year Certificate of Achievement Program in Pediatric Dentistry trains dentists in accordance with the guidelines set forth by the American Dental Association and the American Academy of Pediatric Dentistry. To fulfill this mission, the student is educated in the biomedical sciences and the supporting clinical sciences to the extent that the student is proficient in providing both primary and comprehensive preventive and therapeutic oral healthcare for infants and children through adolescence, including those with special healthcare needs.
Predoctoral Program
Director of Predoctoral Program:  Rocio Saavedra
The aim of the pediatric dentistry predoctoral program is to introduce students to basic principles of pediatric care and teachings through lectures, workshops, and clinical rotations. Pediatric instruction is offered in the second, third, and fourth years as a dental student.