Esthetic Dentistry Clinic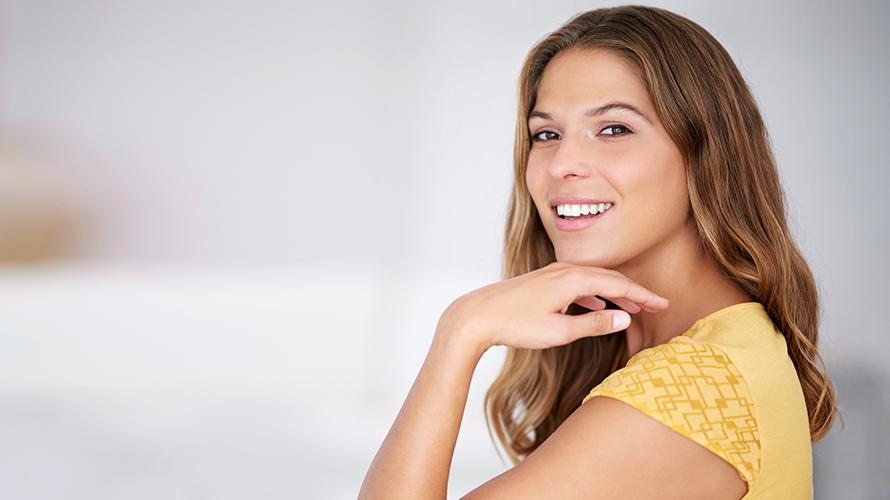 The Esthetic Dentistry Clinic is accepting new patients.
Our Esthetic Dentistry Clinic has one goal: give you a smile you love. Whether that involves simple cosmetic enhancements, such as professional whitening, or extensive smile reconstruction, such as porcelain veneers, our renowned faculty and hand-picked residents can give you the results you want—for less.
Services
Porcelain laminate veneers
Bonding
Repairing chipped teeth
Same-day crowns
Implant-supported crowns
Teeth whitening
Why Tufts for Esthetic Dentistry?
Our state-of-the-art facilities in Downtown Boston offer the latest dental technology and city-skyline views. We are teaching facility, so our rates are among the most competitive in Boston. You will have access to some of the best esthetic dentists and residents in the world, at an unbeatable price.
State-of-the-art facilities
Affordable rates
Evening appointments
Downtown Boston
Leading-edge technology
Renowned faculty