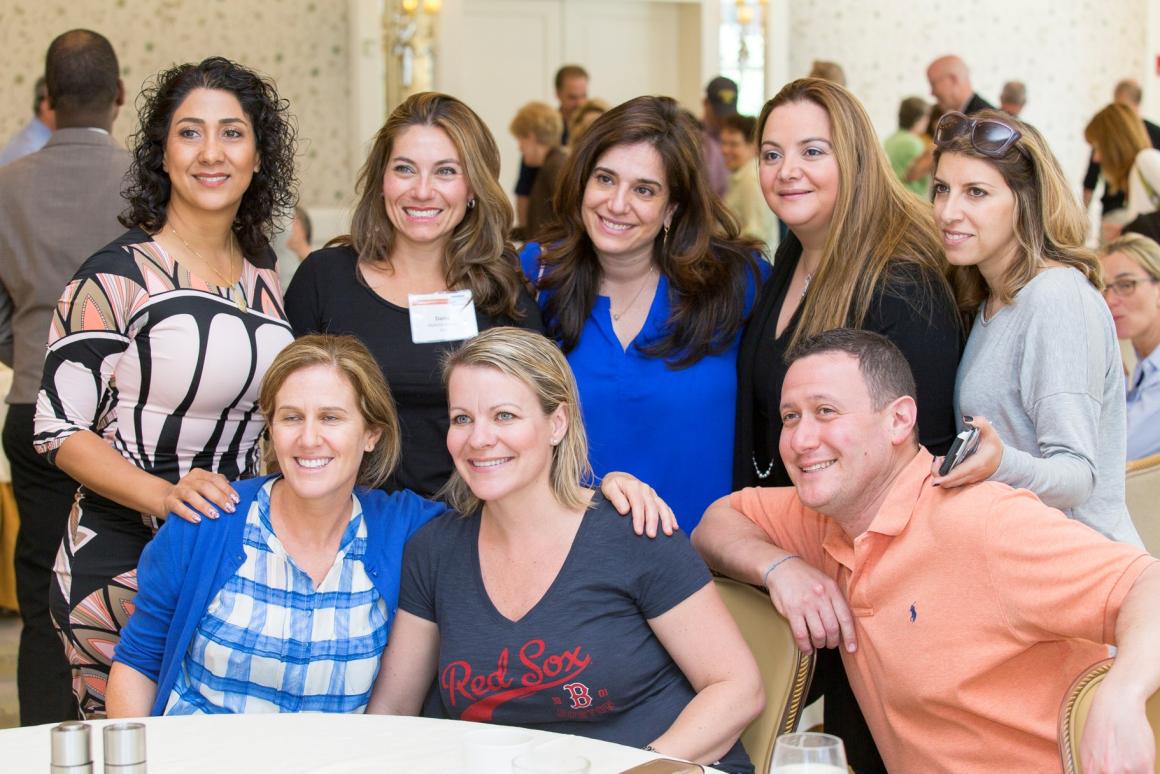 Reunion Weekend 2022: April 29 - May 1, 2022
Gathering together to celebrate Reunion is a longstanding tradition. Connect with friends and enjoy festivities. Encourage classmates to attend, participate in your class gift and consider volunteering as a reunion co-chair. We are excited and can't wait to celebrate Reunion 2022 with you!
We're looking forward to hosting many of the regular Reunion Events:
CE Courses
TUDAA Luncheon
Reception, Dinner and Dancing at the Four Seasons
Alumni Breakfast
Cultural Event
And more to come!
We are still closely monitoring the COVID-19 Pandemic and will make sure all planning ensures the health and safety of all. We will be posting regular updates to this page with everything you need to know about your Reunion. In addition to our regular Reunion mailings, the website and e-mail will be our primary modes of communication with all of you in the coming year.  Please, if you have not updated your e-mail with us, do so now by emailing dental-alumni@tufts.edu so that you can stay up to date on the latest TUSDM Reunion 2022 news.
We look forward to seeing you!
Reunion Weekend 2021: April 23 & 24, 2021
Both the Spring 2021 and 2020 Reunions were celebrated virtually in spring 2021 due to the COVID-19 pandemic. Reunions are a cherished tradition, and this year's event was no exception. More than 500 people from 30 states attended reunion events. Watch below if you missed it! (Please note: you will have to register for each event to access the recordings).
Questions or concerns? Contact a member of the alumni office:
Reunion Class Giving, Class Updates, Strategy
Marianne Blaney, Director, Tufts Dental Fund
marianne.blaney@tufts.edu
617-636-3434
Gift Transactions, Contact Information Updates
Kim Regan, Administrative Coordinator
kimberly.regan@tufts.edu
617-636-3609
Events and Programming
Bridget Kent, Associate Director of Alumni Engagement
bridget.kent@tufts.edu
617-636-6772
Registration, Hotel Information, Attendee List
Kaitlin Maloney, Alumni Engagement Coordinator
kaitlin.maloney@tufts.edu
617-636-6773
dental-alumni@tufts.edu
617-636-6772