Radiology & CBCT Services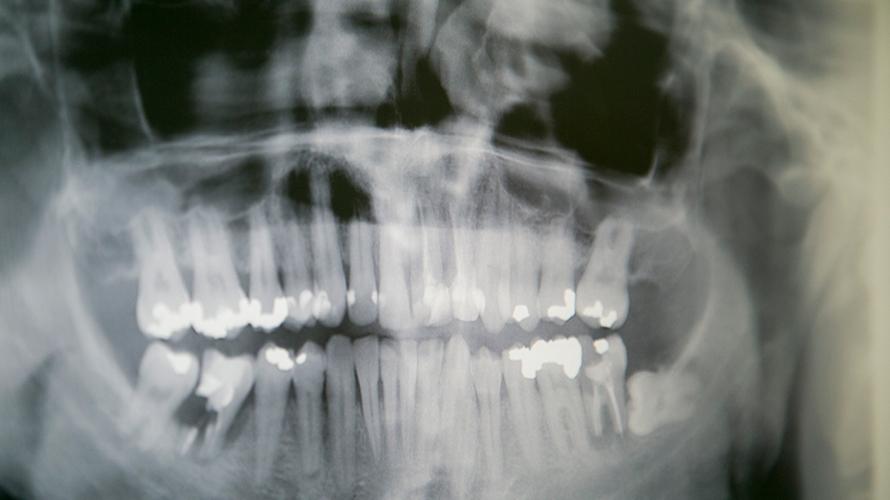 The Division of Oral and Maxillofacial Radiology (OMFR) at Tufts University School of Dental Medicine offers dentists a full range of diagnostic imaging services—including cone-beam-computed tomography (CBCT). In addition, every request is accompanied with expert, diagnostic interpretation services.*
Dentists*
Please download and fill out the applicable referral form below and fax it to 617-636-3760.
For cone-beam-computed tomography (CBCT) referrals only:
For ranoramics, full-mouth series (FMX), cephalometrics, periapicals, and bitewings:
*Please note that we do not offer diagnostic interpretation services without an accompanying imaging request. 
Patients
Patients with a completed referral form can fax it directly to 617-636-3760, or call our main number for more information. If you do not have a referral, please speak to your dentist about receiving services from Tufts University School of Dental Medicine.
Insurance & Billing
To find out if specific radiology services are covered by your insurance, please call the Clinic Business Office at 617-636-6986.