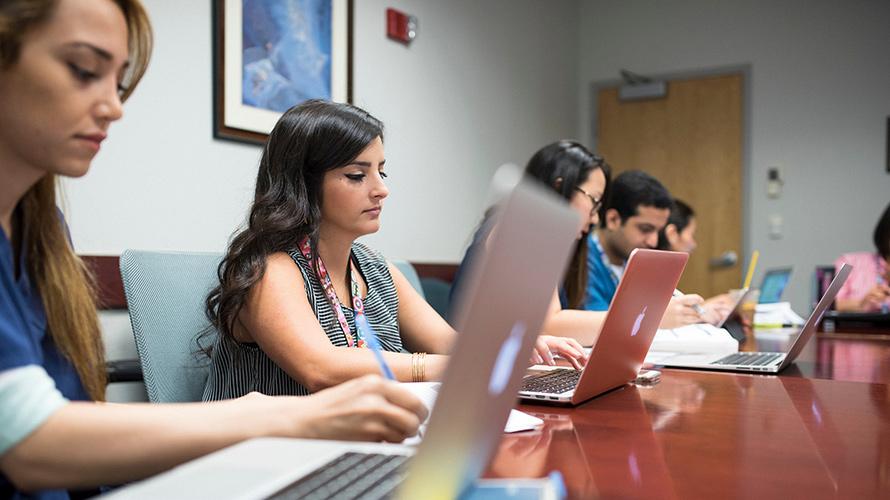 Trying to find a place to hold your next student organization meeting? Follow the directions below to browse and reserve a location
Browse Spaces Tufts Locations
Log in using your Tufts UTLN and password, then click "Browse" from the top menu bar. From there you can view space in all buildings on the health sciences campus on any date or time. Please note, you may not reserve space on the Virtual EMS website. To reserve a meeting or function space, please fill out the form below. Please be aware that you cannot reserve space for individual study. Any study space throughout the Boston campus is available on a first come, first serve basis.
Before reserving a space, please note:
All extra-curricular student group requests must first be approved by 

Dainya Hannan

in Student Affairs. She will automatically receive your request when submitted through the room reservation form found below.
If you plan to serve alcohol at your event, you must have a security detail, please contact Public Safety at 617-636-6610.
If your event requires specific or additional audiovisual equipment, please contact Educational Media Services at 617-636- 0931.
All requests for Continuing Education space on the 14th floor must have approval from the Continuing Education department. Due to this process, confirmation on Continuing Education space may take 1 – 2 weeks.
Postgraduate conference rooms on the 11th and 12th floors are booked by the department. Please contact the department administrators directly if you are interested in reserving this space.
Reserve Space
For students who would like to request a meeting room at the Dental School, please fill out the form below.
Please Note:
All functions with alcohol must have Police detail
Requestor is responsible for arranging evening clean up. Penalties or fines will be incurred if space is messy or damaged after an event.
If set up is required, please contact the Facilities Office, 1st Floor Posner Hall at 617-636-3535
If your scheduled room is locked, please call security 618-636-6610, and they will open it for you.
This form automatically goes to Student Affairs and Academic Affairs.
All student functions must have the approval of the Office of Student Affairs.
Your Reservation is NOT confirmed until you receive an official room confirmation from Academic Affairs.
Please remember to post your event on Dental Central.