Mission, Vision, & Values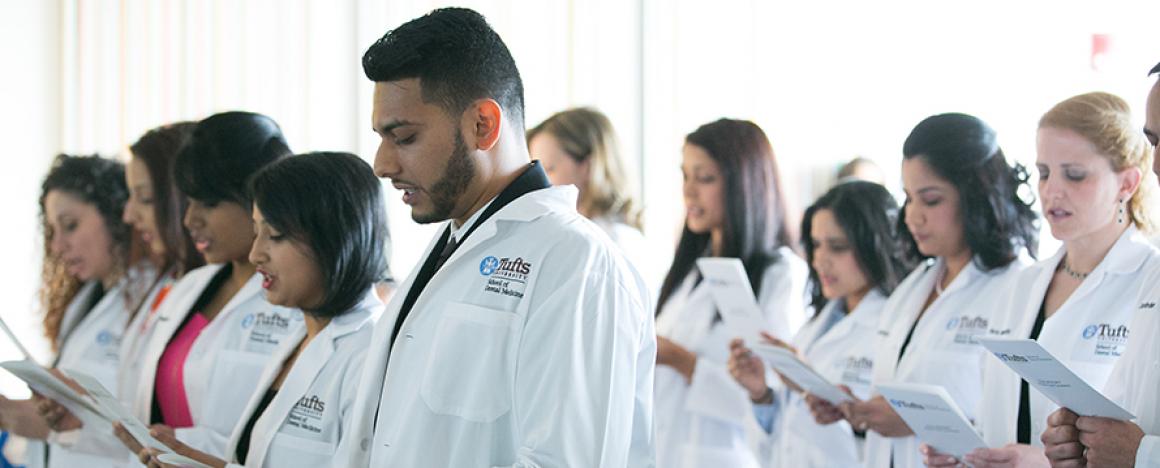 Vision:
Global Leaders in Oral Health
Mission:
Education Committed to Clinical Excellence
Provide a contemporary curriculum with themes of integration, as well as a preclinical and clinical environment that incorporates emerging practice models and technologies.
Knowledge to Improve General and Oral Health
Alignment of research and scholarship to contribute to knowledge and practice for oral and general health.
Care and Community
Provide and develop an environment promoting a culture of inclusivity and contemporary care for faculty, staff, students, alumni, and patients locally and globally.
We achieve our mission through:
Evolving comprehensive dental education that integrates science, technology, patient needs, and lifelong learning in a world-class environment
Interdisciplinary, dynamic research to improve oral care and impact overall health
Recruitment, development, support, and retention of a diverse group of exceptional students, faculty, staff, and alumni
Civic engagement in service to our local, regional, national, and global communities
Values:
Professional excellence and integrity in living, learning, and practicing with the highest ethical and clinical standards
Commitment to advance dentistry through the integration of education, research, and collaboration
Respect for one another's rights, opinions, and beliefs in a diverse, culturally sensitive, and supportive environment
A culture of open communication that fosters a sense of community