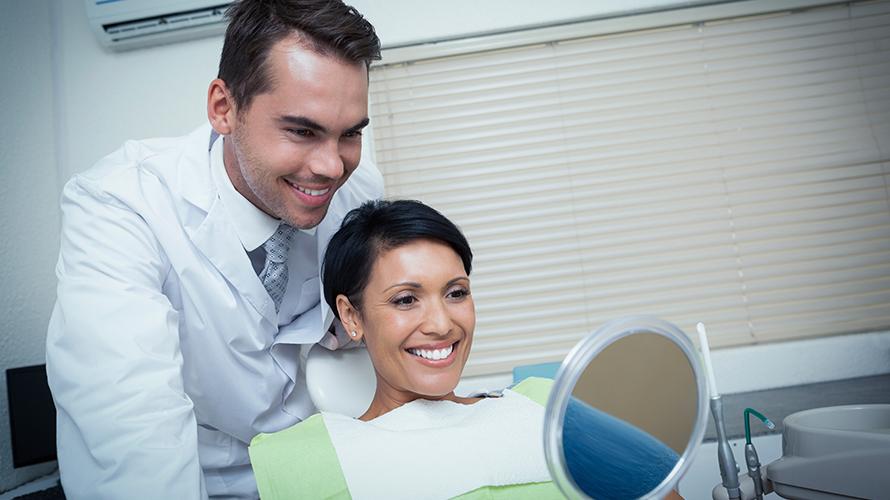 The Faculty Practice is a full-service option, where your care is provided by experienced faculty members. Although it is part of the dental school, it is not a teaching clinic. Patients of these providers have access to our exceptional dentists, leading-edge facilities, and hands-on customer service.
Why Choose the Faculty Practice?
You can feel confident you are receiving exceptional care, only from our experienced faculty providers.
Full service dentistry with everything from cleanings, to implants and full-mouth reconstructions.
You will only be seen by exceptional faculty. No students, no residents.
Most major insurances accepted and financing options are available, including Medical Insurance for certain Oral and Maxillofacial Surgery patients
Convenient location in Downtown Boston.
Providers
About the Dental Faculty Practice
Certain faculty members choose to practice at the dental school. Although appointments are part of the dental school, they are not part of the teaching process. Our Faculty Practice and our Teaching Clinics are different, so policies and pricing vary.