Pre-Dental Non-Degree Program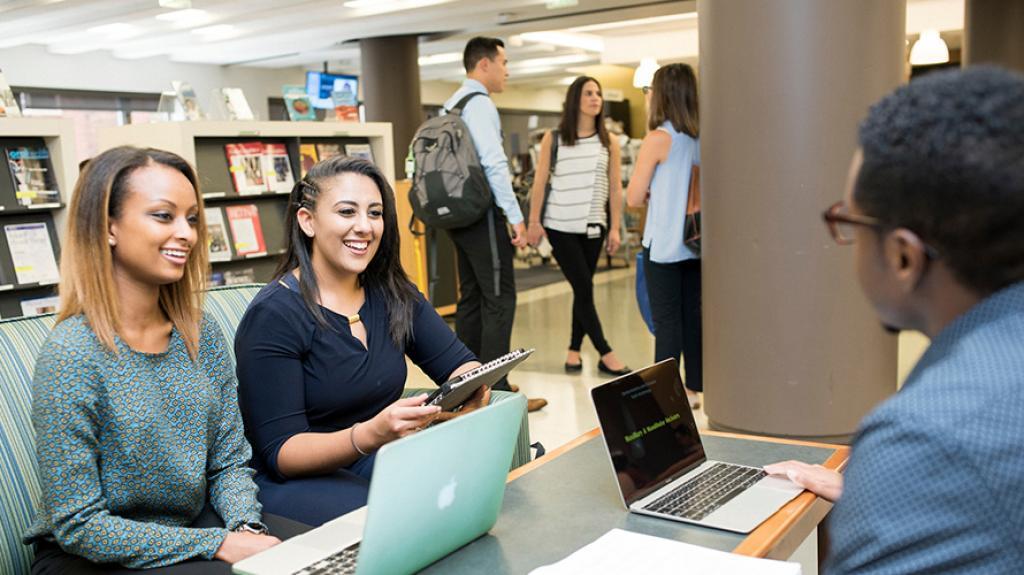 The Tufts University School of Dental Medicine (TUSDM) Pre-Dental Non-Degree (PDND) program is designed to offer a unique opportunity for dental school applicants whose academic credentials are not strong enough for admissions to the TUSDM DMD program. The goal of the PDND program is to support these applicants in their pursuit of a career in dentistry by giving them with an opportunity to improve their academic credentials and to gain a second chance at admission to the DMD program. The PDND program will provide students with an education that will strengthen their academic abilities through a program of study that offers a comprehensive basic sciences foundation in a dental school setting. This demanding part-time curriculum will expose a maximum of 20 students annually to the rigors of dental education and, if they complete the program successfully, prepare them for matriculation into the next year's entering class as full-time DMD students. The PDND program begins late July, along with the entering DMD class, and ends in late June.
Pre-Dental Non-Degree Program Goals
Provide selected applicants to the TUSDM DMD program the opportunity to enhance their academic credentials and to demonstrate their ability to succeed in dental school.
Eligibility
TUSDM admissions officers will select students for admissions to the PDND program from among those applicants who applied to the TUSDM Pre-doctoral Program through the American Association of Dental Schools Application Service (AADSAS) and who interviewed for but not admitted to the four-year DMD program. Applicants must also meet the following requirements for PDND Program application consideration:
Complete a bachelor's degree from an accredited college or university within the U.S., Canada or an equivalent ranked international university by the time of matriculation.
Passed at least 50 credit hours in biology, inorganic and organic chemistry, and physics, in an undergraduate program and achieved a cumulative GPA of 2.7
Have a minimum academic average score of 17 on the Dental Admissions Test (DAT)
Earned a score of 25 or better on their TUSDM interview
Application Process
The PDND Admissions Committee will review all applicants who meet the eligibility requirements and will offer to a seat in the PDND program to the top twenty selected. Selected applicants must agree to the terms required terms required for successful transition from the PDND program into the DMD program.
Tuition
We calculate tuition for the program at 75% the DMD tuition plus 100% of associated School and University fees. A non-refundable $5,000 tuition deposit is required for accepted applicants.
Financial Aid
Students enrolled in the PDND program are not eligible to receive federal student financial aid, private education loans from banks or other lending institutions or institutional financial aid programs. Students who received prior federal education loans will be able to defer payment of these loans since they will be enrolled at least half time at TUSDM. Deferment of private education loans are subject to the lending institution's deferment policies. Please contact the lending institution for further information.
The Academic Year
Classes begin in August and end in June.
PDND students matriculate as full time students and enroll in four courses (11 credit hours) taught in the autumn term of the first year of the TUSDM DMD curriculum and seven courses (15 credit hours) taught in the winter/spring terms. They take the basic science courses alongside the dental students, but they are not enrolled in any of the pre-clinical lab courses. Unlike the DMD students, however, they do not earn letter grades; they receive either a pass or a fail for each course.
Fall Semester (11 credit hours) August - December

DENT 0101  Clinical Anatomy (4 credit hours)
DENT 0113  Diversity and Inclusion (1 credit hour)
DENT 0115  Craniofacial Biology (4 credit hours)
DENT 0120  Tissue and Cell Biology (2 credit hours)

Winter Semester (15 credit hours)  January - June

DENT 0109  Oral Health Promotion (2 credit hours)
DENT 0121  Tissue Injury and Host Defense (3 credit hours)
DENT 0122  Neuroscience (2 credit hours)
DENT 0123  Cardiovascular (2 credit hours)
DENT 0124  Pulmonary and Renal (2 credit hours)
DENT 0126  Gastrointestinal (2 credit hours)
DENT 0127  Endocrine-Reproduction (2 credit hours)
*courses, credit hours and sequence are subject to change
Program Completion
PDND students are guaranteed admission as full-time first-year DMD students in the next entering class as long as they meet the following requirements:
pass all of their classes,
earn a 2.25 GPA, and
are not found responsible for policy violations through hearings by the Ethics, Professionalism and Citizenship Committee or by the Student Promotions Committee.
Terms of Enrollment in the DMD Program
PDND students need not reapply to TUSDM either through AADSAS or through any other application process.
They do not need to retake the DAT, nor do they need to interview again.
As full-time students, they will

pay full tuition,
take all first year classes, including those they passed while PDND students, for letter grades, and
not be considered or distinguished any differently from the other members of their class.