Department of Periodontology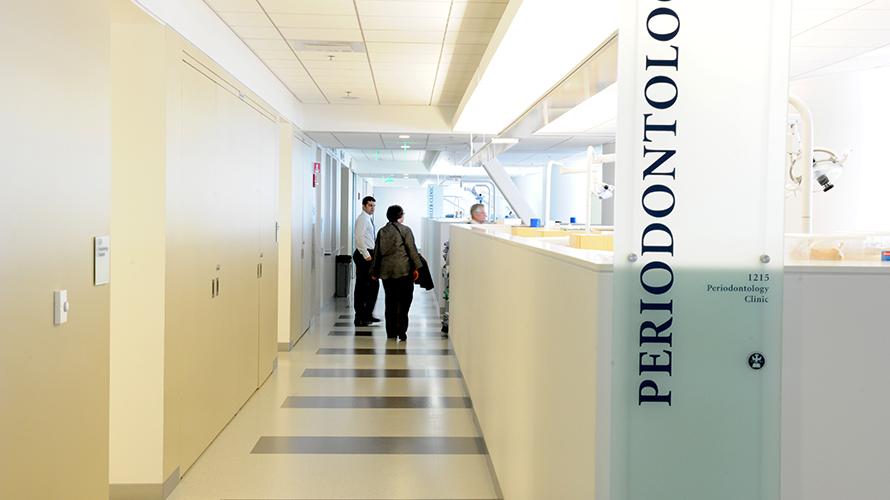 Postdoctoral Program
Interim Program Director: Natalie Jeong
The advanced education program in periodontics is designed to provide dentists with the knowledge and skills to meet the Commission on Dental Accreditation standards for certification in this specialty. Its curriculum is based on the biomedical and clinical sciences required to achieve the goals and objectives of the program. Moreover, the department believes that board certification is a critical step in professional growth and emphasizes a mindset towards achievement of this goal.
Predoctoral Program
Program Director: Robert Gyurko
The predoctoral periodontal program is integrated into the school's DMD curriculum. The objective of the program is to ensure that students are capable of diagnosing and treating periodontal disease. Students are also prepared to work closely with postdoctoral periodontology residents when the severity of the case suggests dual management.
Please find a list of TUSDM Department of Periodontology alumni here. If you have questions, please contact department administrator Therese Kohlman. 

Look for more alumni information and events on our alumni homepage.