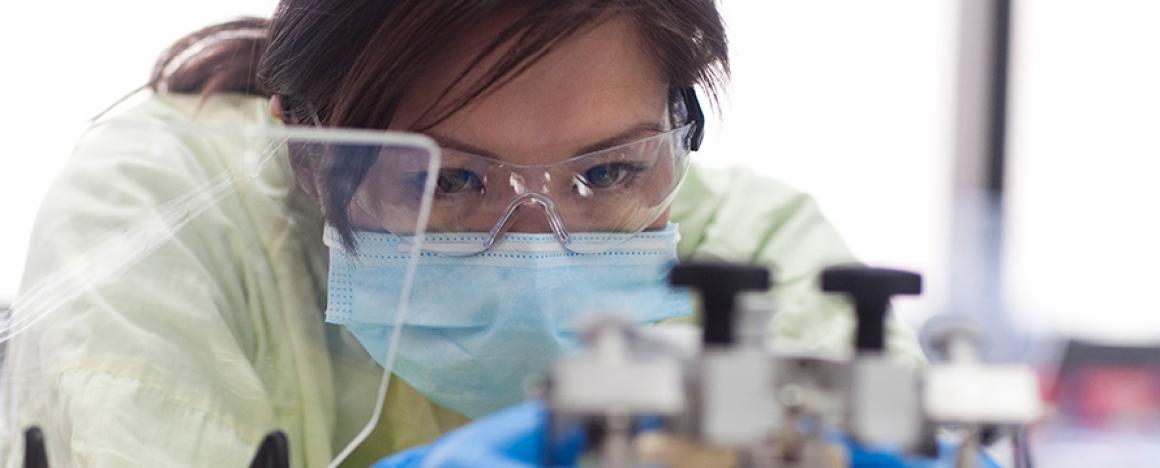 Academics & Admissions
For 150 years, Tufts University School of Dental Medicine (TUSDM) has been a paragon of academic and clinical excellence. Our mission, education committed to clinical excellence, is embodied in each of our academic programs.
DMD Program
In our four-year Doctor of Dental Medicine program, students receive a comprehensive education that emphasizes the importance of didactic coursework, pre-clinical training, clinical experience, and practice management that prepares them to enter the work force as confident, proficient clinicians.
International Student DMD Program
The Dental International Student (DIS) Program at TUSDM began in 1956 to provide foreign-trained dentists with the education and experience required to practice dentistry in the United States. The program comprises five semesters (27 months) of coursework and clinical experience, and upon completion of the program students receive a DMD degree and are eligible for licensure to practice in the United States.
International Student DMD Program
Postgraduate Programs
We offer twelve accredited graduate programs, three fellowships, three certificate programs and one internship that will prepare students to be leaders in their chosen specialty. These one, two, three, or four year programs focus on hands-on training, residencies, research, and mentorship.
Academic Departments
All programs offered at TUSDM are housed within one of our nine academic departments.