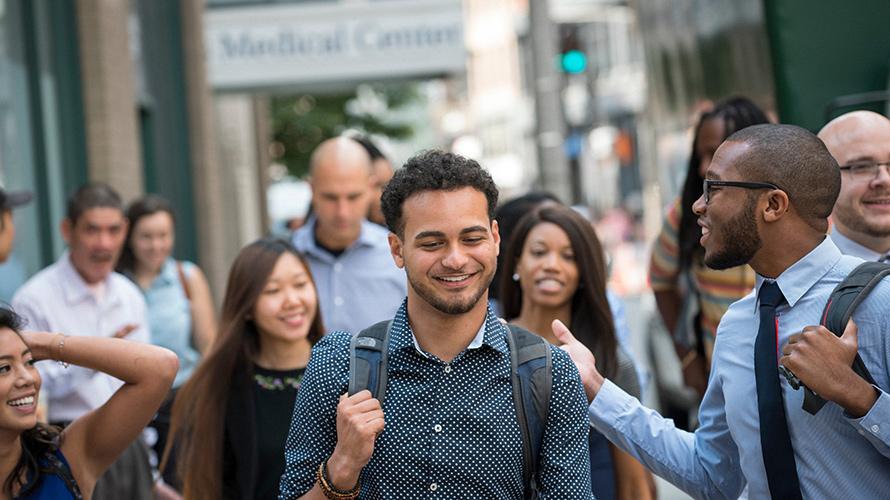 On this page you will find important information for planning your visit to Tufts University School of Dental Medicine. Before visiting us, please make an appointment by contacting Admissions at denadmissions@tufts.edu or 617-636-6639.
Directions and Parking
For directions, parking and public transportation information, please visit Directions and Parking. We strongly encourage applicants to use public transportation, as Boston traffic can be quite challenging. Applicants interested in traveling by bus or train should plan to use South Station as their destination.
When in Boston
Hotels within walking distance include: 
Boston Attractions: 
Restaurants near TUSDM: